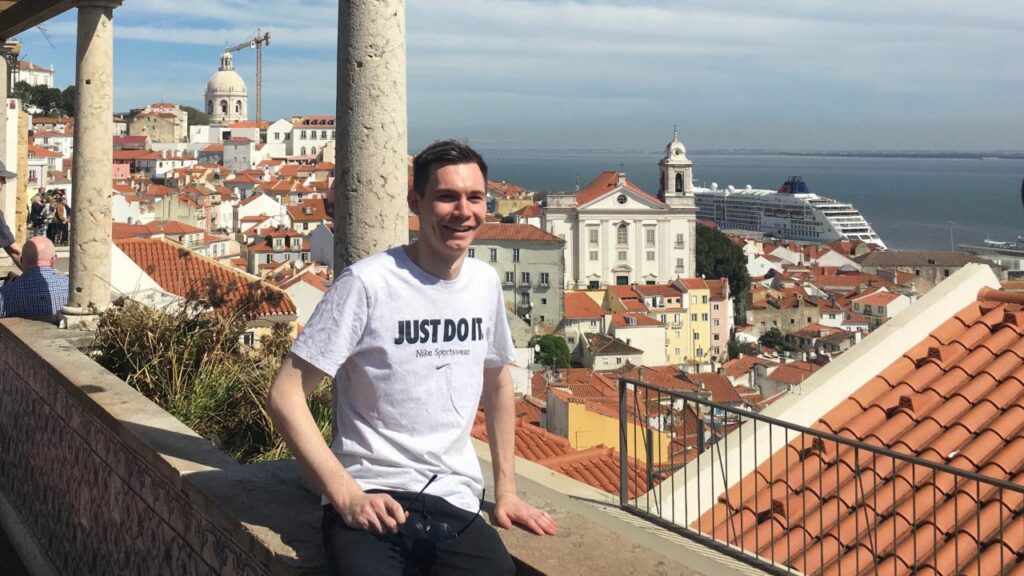 Matt Graham is an experienced Australian writer specialising in travel, airlines & loyalty programs. He is also a podcaster, speaker, consultant and an adventurous traveller.
As the editor of Australian Frequent Flyer and host of the 'AFF on AIR' podcast, Matt is one of Australia's leading experts on frequent flyer points. He also shares his insights at Frequent Flyer Solutions, where he hosts regular webinars and runs the 'Award Flight Assist' service, and Working Holidays for Aussies which he founded in 2021 to help young Australians travel and live overseas.
Matt regularly shares his views with news outlets including the ABC, 7News, The Independent, The New Daily and news.com.au. He has also written for publications such as Canstar and has been a guest speaker at events like Frequent Traveler University. He loves helping people to get more out of their travels and their frequent flyer points!
Graduating from UNSW Sydney in 2017, Matt has a Bachelor of Commerce in Business Economics with Distinction. At university, Matt also specialised in German Studies and Aviation Management.
Above all, Matt is passionate about travel. Originally from Canberra, Matt has also lived in Sydney, Melbourne, Auckland, Manila, Berlin, Utrecht and Vienna. He's visited 71 countries and taken over 750 flights on more than 90 different airlines.
His favourite destinations so far are Germany, Brazil & Kazakhstan, but he loves nothing more than travelling to new places, meeting people from around the world, trying different types of foods and understanding new cultures. He loves the thrill of travelling to a country for a first time, when even the street signs are interesting!
Matt's is bilingual, speaking English and German fluently, and is now learning Dutch, Portuguese & Spanish.